Fingers crossed. I still have a couple shows later this summer that have not yet been cancelled. Artapalooza in Cedar Falls on September 12 and possibly Riverssance in Davenport the following week.
I will also be having an "Art in My Backyard...Farewell Show" before I move south later in October.
In the meantime, you're welcome to come by anytime for your own private showing or just to say goodbye! Send me a message or give me a call (and I'll wear a mask).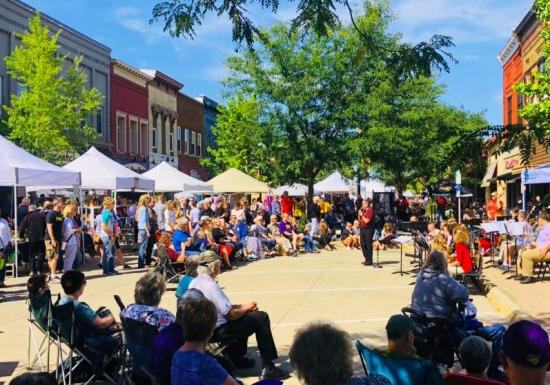 When: September 12
Where: Cedar Falls, Iowa


Loading more pages